Cultural Activities & Tours
What You Can Expect At Our Immersion Retreats
It takes courage to put your vision and ideas out there. When joining our 3-day all-inclusive retreats, you'll
receive gentle, guided introductions and techniques to propel you to new heights.
All sessions use a framework that inspires strong conversational exchange, personally reflective and collective learning.
Sessions are intentionally limited in size to ensure a semi-personalized experience.
We want you to leave the weekend with encouragement, hope, and practical tools to reach your goals.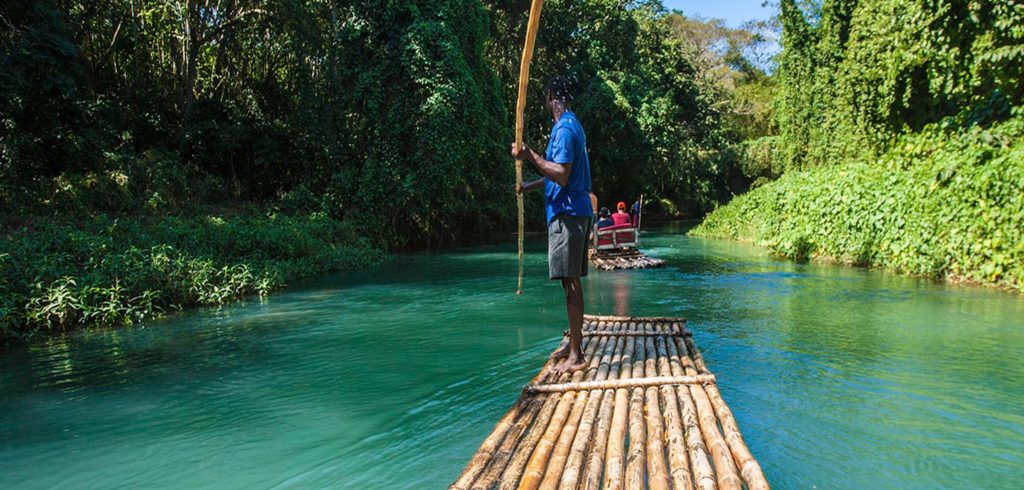 Jamaica
Wellness Retreat:
Self-Care for Executive Women
Retreat  – 4 Days, 3 Nights (Back by Popular Demand!) 
March | 22-25, 2018
We often say "A woman's work is never done," or, as the commercial jingle drilled into our heads about 30 years ago said, "I can bring home the bacon, fry it up in a pan, and never, never, never forget my man, 'cause I'm a woman."
How much more could we achieve if there was the opportunity to think more about personal balance? And, examine all of the external messages that shape our thoughts as women on a daily basis about work, femininity, image, conduct, communication and more…
Learn More >>>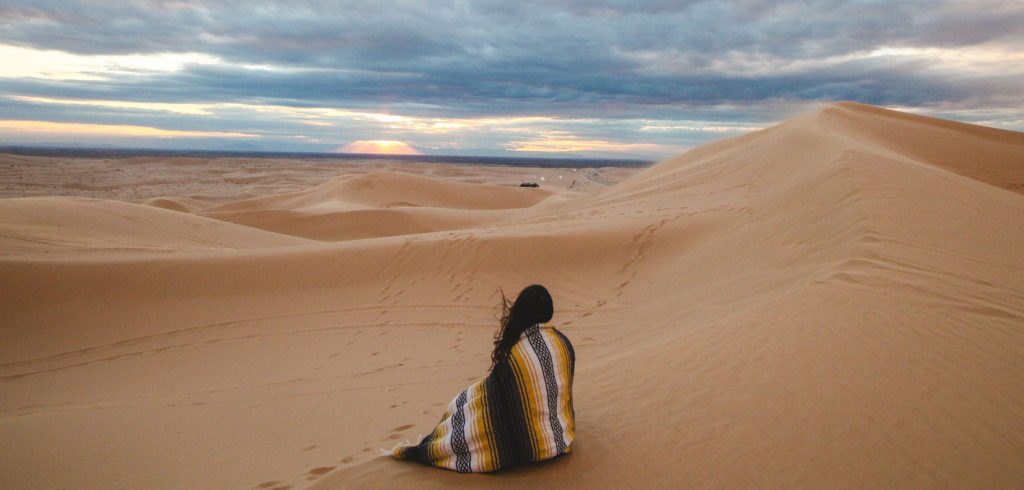 3-Day
Mindset Retreat:
The Compassionate Leader – What It Takes To Inspire
Dates & Cities: 
Washington, D.C. | April 6, 7, 8 – 2018
Oakland, CA | April 13, 14, 15 – 2018
Atlanta, Ga | April 20, 21, 22 – 2018
This 3-day training, coaching and implementation experience is designed to assist individual leaders in defining and developing their skills by honing in on their unique styles of leadership. If leaders are unhealthy, unkind, unresponsive, unprepared and noticeably stressed, they are not inspirational.
Together, in this Mastermind, we'll strengthen the effectiveness of your leadership abilities, and identify your authentic voice.
Learn More >>>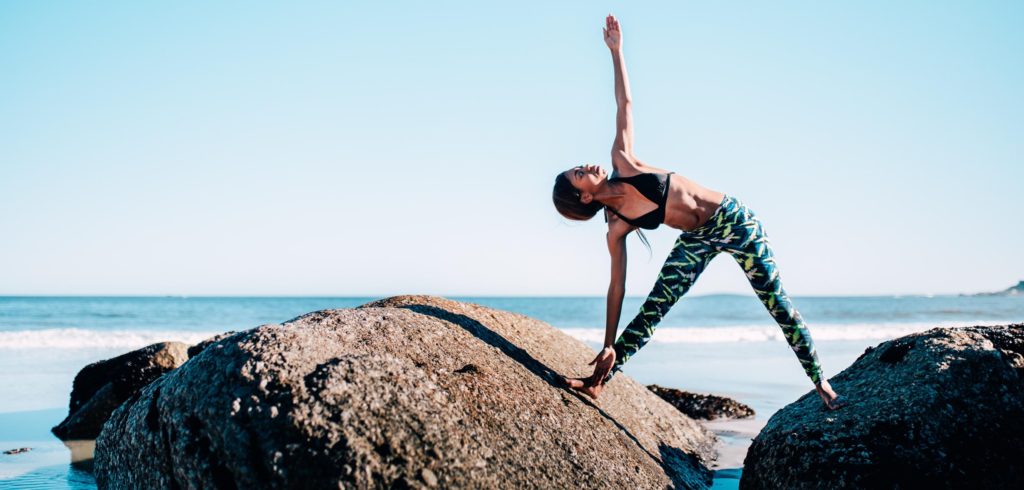 3-Day Wellness Retreat:
The Happy Healthy Leader
DATES & CITIES: 
New York | January 5, 6, 7 – 2018
Atlanta, GA | September 14, 15, 16 – 2018
New Orleans, LA | September 21, 22, 23 – 2018
Well-being and how we achieve and maintain it should be the basis of our life goals. Learning to balance the different demands along with having  enjoyable lives that grow and flourish in spite of all the messages we navigate is key to living your best life.
In my work, I have found that executives and managers often face life style choices, whether in the public eye or at the head of institutions.
Learn More >>>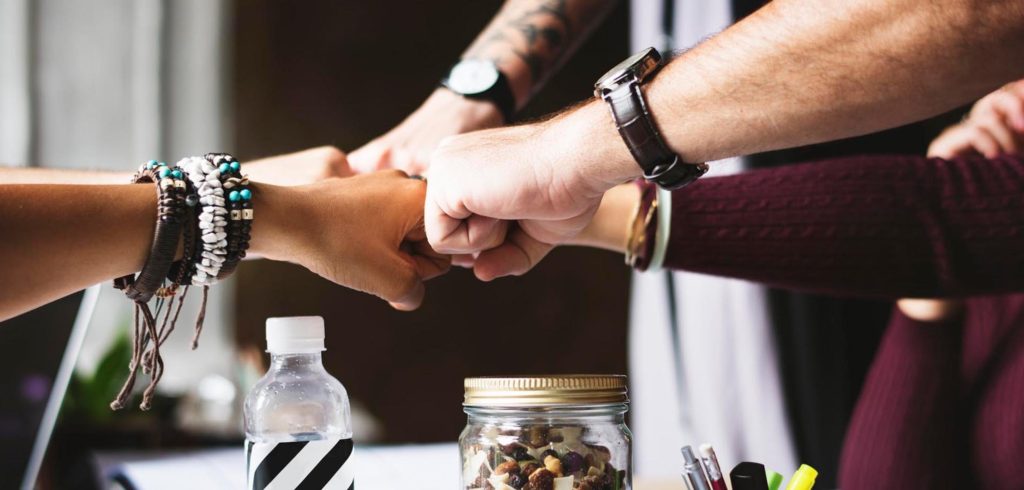 3-Day Boot Camp:
Start Living Your Dream Today!
DATES  & CITIES: 
Miami | December 1, 2, 3 – 2017
NYC | December 8, 9, 10 – 2017
Philadelphia | October 26, 27, 28 – 2018
What often trips us up on the road to living our passions is that inner dialogue that tells us we need more time, more money, less stress, a partner, a better spouse, more support, more anything, and on and on we go.
We've become accustomed to believing that it's only for the lucky or we must wait for retirement to finally experience living our passions. Nothing is further from the truth!
Learn More >>>
 CULTURAL IMMERSION EXPERIENCES
Kwayera's work in New York and globally is now an acknowledged model for community sustainability in indigenous cultures, using best practices in organizational effectiveness and distinctive programming for the well-being of the communities they serve. Her dedication to youth, family, and communities across the Diaspora has led to thriving partnerships with institutions globally and established her as an international innovator in community transformation rooted in cultural intelligence.
Whether our Taste of Culture, Mini Cultural Immersion, or full Cultural Immersion, we deliver an experience that is engaging, meaningful and highly respectful of the community we are visiting.
It is only through personal experiences igniting all senses that results in a sustainable understanding of other cultures.
Learning by doing is the ultimate in intercultural learning.
Through our International Exchange and Studies, we offer travelers and their families the invaluable opportunity to fully immerse in the cultures they visit and establish relationships with an international community of peers. Enjoying the landscape of the destination country by bus or by bike, travelers learn first-hand about a culture. By embarking on a two-week trip to a country where African descendants make their home, we visit ecological efforts, social ventures, and educational, civic and cultural leaders.
What makes our tours unique is the access to areas not usually accessible to the public giving travelers a creative way to learn, exchange, and collaborate with some of the world's most inspiring and often invisible communities.
We look forward to inspiring you… 
CUBA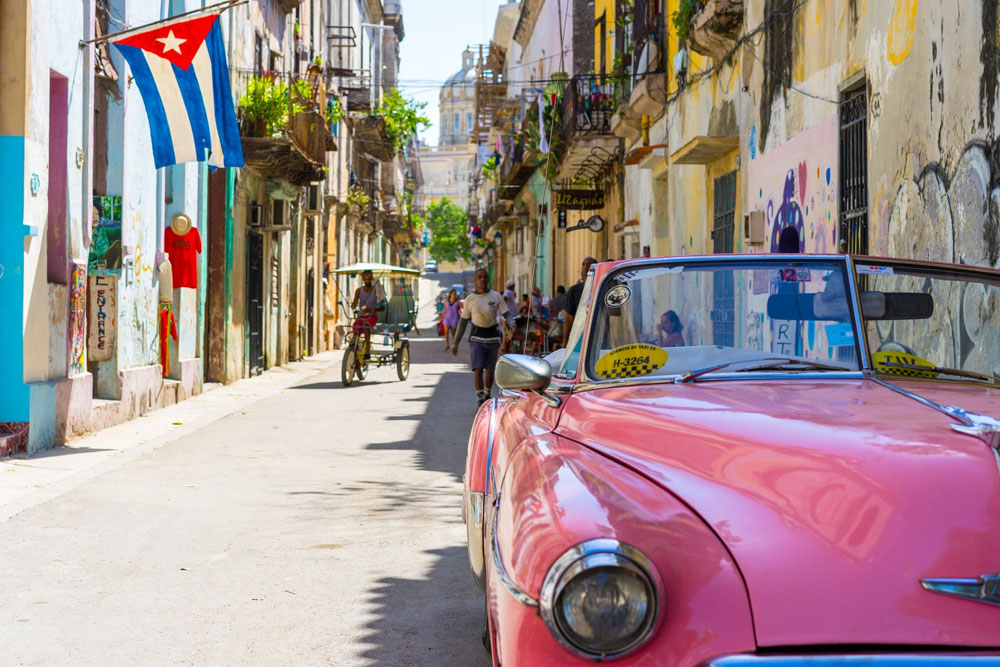 Immersion: 7-10 Days
People-To-People Tour
July | 10-17, 2018
7 Days, 6 Nights

Discovering the African Heartbeat in Cuba
Cuba is a land of contradictions. It's a nation that is largely defined by the descendants of enslaved Africans, yet also a place where those influences are often denied and racism is rarely confronted. Writer Johnica Reed Hawkins traveled to the island to explore the African history, traditions and customs that are integral to Cuba's identity, bringing to light the undeniable impact of black culture on one of the world's most beautiful and fascinating countries.
Read The Article – ESSENCE Magazine >>>
BARBADOS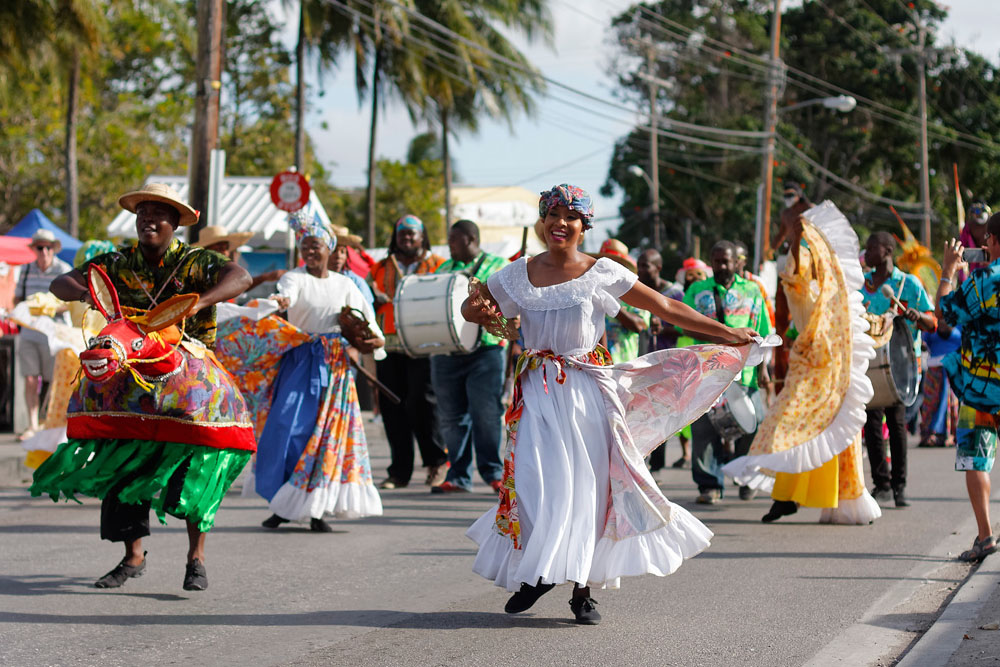 Immersion: 7-10 Days
People-To-People Tour
August 2018
Details Coming Soon: 
Drawing on its English, African and West Indian roots, Barbados has established its own distinctive identity, evidenced in its customs, traditions and value, and passionately expressed through the rich history, exceptional cuisine and artistic talents of its people.
TRINIDAD & TOBAGO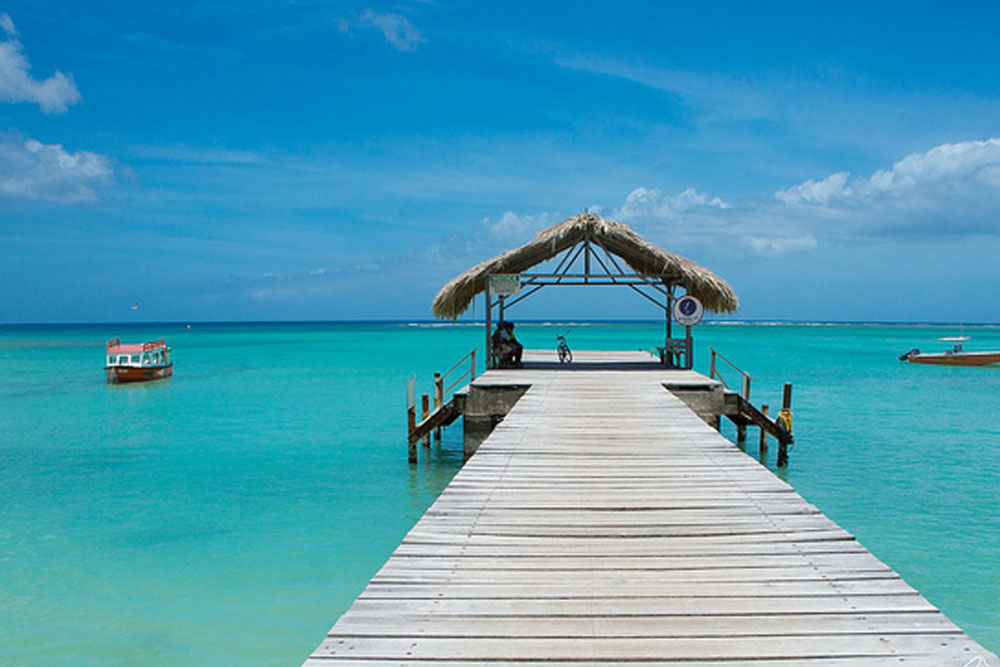 Immersion: 7-10 Days
People-To-People Tour
October 2018
Details Coming Soon: 
Trinidad and Tobago is a dual-island Caribbean nation near Venezuela, with distinctive Creole traditions and cuisines. Trinidad's capital, Port of Spain, hosts a carnival featuring calypso and soca music. Numerous bird species inhabit sanctuaries such as the Asa Wright Nature Centre. The smaller island of Tobago is known for its beaches and the Tobago Main Ridge Forest Reserve, which shelters hummingbirds.