Kwayera's work in New York and globally is now an acknowledged model for community sustainability in indigenous cultures, using best practices in organizational effectiveness and distinctive programming for the well-being of the communities they serve. Her dedication to youth, family, and communities across the Diaspora has led to thriving partnerships with institutions globally and established her as an international innovator in community transformation rooted in cultural intelligence.
Whether our Taste of Culture, Mini Cultural Immersion, or full Cultural Immersion, we deliver an experience that is engaging, meaningful and highly respectful of the community we are visiting.
It is only through personal experiences igniting all senses that results in a sustainable understanding of other cultures.
Learning by doing is the ultimate in intercultural learning.
Through our International Exchange and Studies, we offer travelers and their families the invaluable opportunity to fully immerse in the cultures they visit and establish relationships with an international community of peers. Enjoying the landscape of the destination country by bus or by bike, travelers learn first-hand about a culture. By embarking on a two-week trip to a country where African descendants make their home, we visit ecological efforts, social ventures, and educational, civic and cultural leaders.
What makes our tours unique is the access to areas not usually accessible to the public giving travelers a creative way to learn, exchange, and collaborate with some of the world's most inspiring and often invisible communities.
We look forward to inspiring you… 
CUBA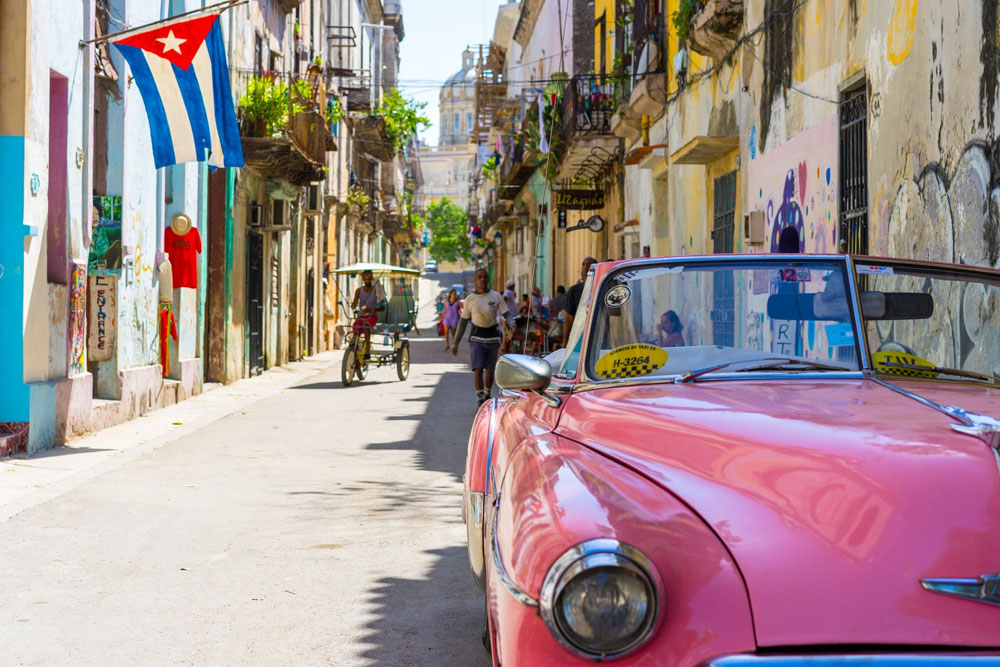 Immersion: 7-10 Days
People-To-People Experience
July | 10-17, 2018
7 Days, 6 Nights

Discovering the African Heartbeat in Cuba
Cuba is a land of contradictions. It's a nation that is largely defined by the descendants of enslaved Africans, yet also a place where those influences are often denied and racism is rarely confronted. Writer Johnica Reed Hawkins traveled to the island to explore the African history, traditions and customs that are integral to Cuba's identity, bringing to light the undeniable impact of black culture on one of the world's most beautiful and fascinating countries.
Read The Article – ESSENCE Magazine >>>
BARBADOS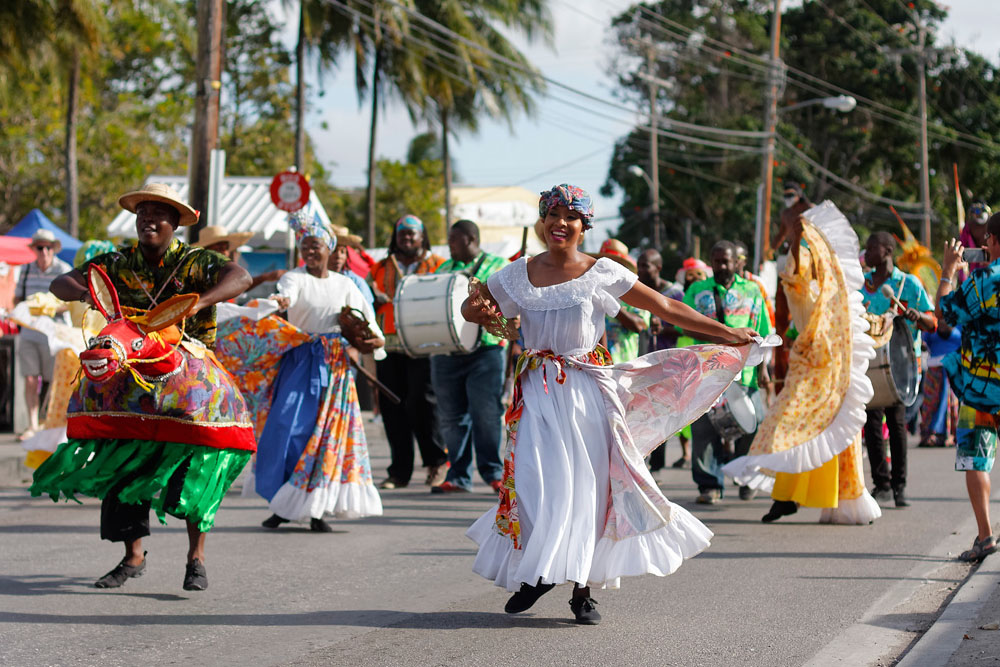 Immersion: 7-10 Days
People-To-People Experience
August 2018
Details Coming Soon: 
Drawing on its English, African and West Indian roots, Barbados has established its own distinctive identity, evidenced in its customs, traditions and value, and passionately expressed through the rich history, exceptional cuisine and artistic talents of its people.
TRINIDAD & TOBAGO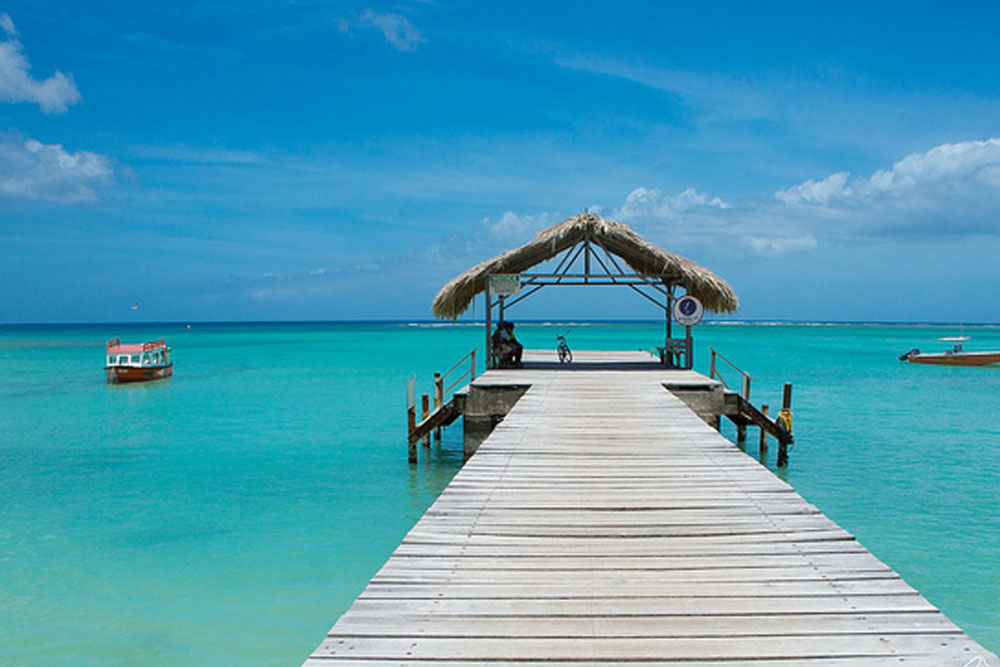 Immersion: 7-10 Days
People-To-People Experience
October 2018
Details Coming Soon: 
Trinidad and Tobago is a dual-island Caribbean nation near Venezuela, with distinctive Creole traditions and cuisines. Trinidad's capital, Port of Spain, hosts a carnival featuring calypso and soca music. Numerous bird species inhabit sanctuaries such as the Asa Wright Nature Centre. The smaller island of Tobago is known for its beaches and the Tobago Main Ridge Forest Reserve, which shelters hummingbirds.