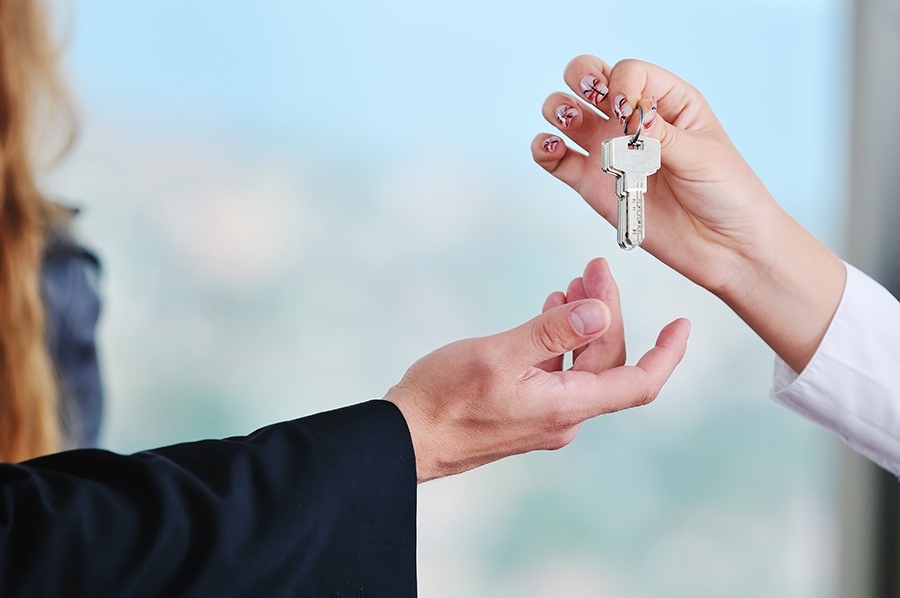 Two Trees Management Co. on Monday announced the artists and cultural and community groups who have received Cultural Space Subsidy Program grants for below-market space in DUMBO. The 11 artists and six groups awarded space are diverse in their missions and disciplines, including painters, sculptors, performance artists, journalists, educators and more.
For more than 30 years, arts, culture and non-profit organizations and professionals have found a home in DUMBO, thanks to greatly reduced or free rent in Two Trees buildings. Roughly 10 percent of Two Trees' commercial space in DUMBO provided at below-market rates.
The Cultural Space Subsidy Program, launched in June 2014, formalizes and brings transparency to the process. Solicited through an open call, the artists and groups were chosen based on their commitment to community engagement and social impact, and their quality of work.
"Two Trees is committed to cultivating a vibrant community in DUMBO, and the arts and culture are part of the neighborhood's fabric," said Lisa Kim, cultural affairs director at Two Trees. "As DUMBO's popularity — and the city's commercial rents — rise, it has been impossible to keep up with the huge demand for affordable space. I am thrilled to welcome such a talented and diverse new group to DUMBO, as well as our long established local artists, and look forward to their impact on DUMBO's art scene."
Cultural Space Subsidy Program recipients include Art F City, a popular art blog; Cave Canem Foundation, an organization founded in 1996 to remedy the under-representation of African-American poets through workshops, residencies and awards; David Cantoni, a longtime DUMBO-based artist whose work is in major private and public collections, including MoMA; Edible Schoolyard NYC, which runs kitchen and gardening classes at city schools; Girl Be Heard, a non-profit theatre company and education program that uses theatre to empower young women; Kyle Goen, a DUMBO-based artist whose installation "Who's Chelsea Manning?" was a 2013 DUMBO Arts Festival favorite; Pavel Kraus, a DUMBO-based sculptor whose work has been exhibited extensively nationally; Radio Diaries, which has been giving people tape recorders since 1996 and working with them to report on their own lives and histories; Tom Fruin, a DUMBO-based sculptor whose "stained-glass" Watertower and kolonihavehus  can be seen on the Brooklyn waterfront; and United Photo Industries, the popular group bringing photography installations and events to unique locations, including the annual Photoville photography festival.
Two Trees is dedicated to maintaining a diverse and creative group of commercial tenants that underscores DUMBO's identity as a neighborhood where innovation, entrepreneurship and community engagement are celebrated.
Space is awarded to applicants that best demonstrate their capabilities and intent to provide a social benefit to Brooklyn and have a proven track record of community engagement. More than 50 arts and cultural groups currently operate in Two Trees space in DUMBO.
The program is open to professional artists as well as arts, education and community focused groups, primarily, but not limited to, 501c3 nonprofit organizations
Artists and groups chosen through the application process receive three-year leases at $12/foot, in buildings that command market rents of more than $40 per foot.
Applications for the Cultural Space Subsidy Program will opened on April 15 with a deadline of June 15. Visit www.twotreesny.com/philanthropy for more information.