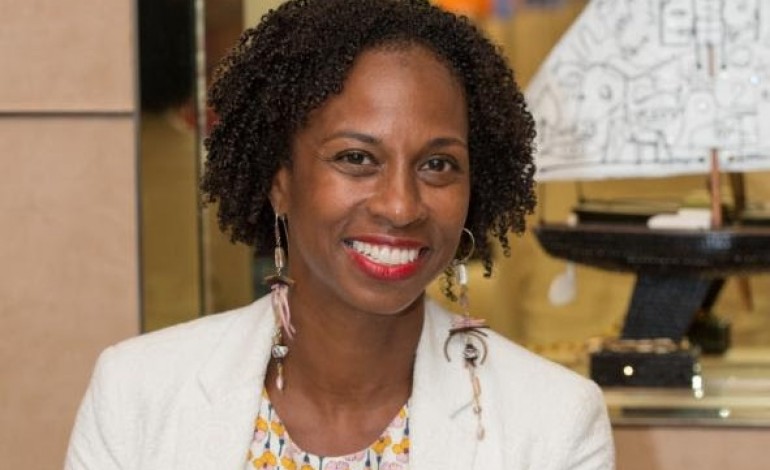 BROOKLYN, New York (September 19, 2015) – A Caribbean-American community leader called on West Indians living in the United States to establish a Caribbean Diaspora brand.
Following the success of the 48th West Indian American Labor Day Carnival Parade, Kwayera Archer Cunningham asserted it was time build on brand Caribbean, starting in Brooklyn – "Caribbean Central" in the United States.
"Yes, I am Jamaican, but when in New York City, I am a Jamaican from the Caribbean – the brand that many of our parents who came to this country helped to build," she said.
Archer Cunningham, an award-winning nonprofit executive who espouses the strengthening of communities by building sustainable philanthropic networks which ensure resources are directed to those most in need, suggested a powerful Diaspora brand might awaken Corporate America: "We have contributed so much creative and intellectual power to the success of the United States, and we have infinite potential to do great things – both locally and globally."
"Now that the festivities are over, let's work together to send our message of unity to Corporate America," Archer Cunningham exhorted, "so we can all reap the benefits of prosperity and allow every community to thrive."
The founder of Global Ase, an international firm established to assist leaders, organizations, corporations and communities who are working for social good, urged stateside Caribbean people to use the same focus "that our parents had when coming here for a better life …now it's our turn to leave a strong legacy."
She suggested Caribbean institutions and businesses collectively contribute to the community and to the Caribbean by pooling their significant resources.
Archer Cunningham, who has lived in Brooklyn for 27 years, believes the community needs to address the violence taking place during and beyond the Carnival season.
"The inter-generational experience I enjoyed while growing up in a Caribbean family and community was priceless. It's where young people learn how to socialize. We didn't go to baby sitters, we watched our parents dance, drink, eat and laugh. So we in turn, learned how to drink without fighting and don't drink until we pass out."
She recalled: "We also learned how to dance close with others without our mates wanting to jealously attack the other person, and we learned about pride and community."
She lamented, however: "Today many young people do not get exposed to the rich opportunity to engage in cultural expressions with family and community regularly and therefore get a bit extreme when an instance occurs."
Archer Cunningham said when her parents came to America, they pooled their resources with family, friends and neighbors, supported each other, saved money, bought houses and sent resources back home, creating a clear path toward economic independence for one and all. "But today, although we may be doing this, I truly believe we are not as organized as the past generations who gave us the opportunities we have today. We have become too comfortable."